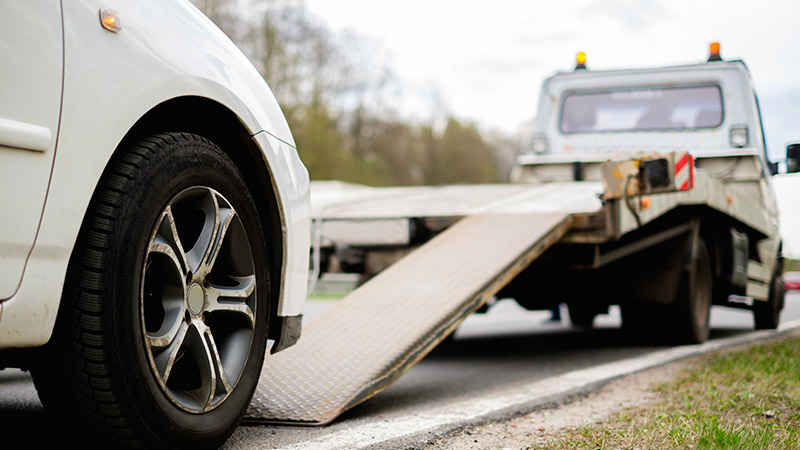 What To Do If You Need Towing Service After An Accident
When one is involved in a significant car accident, there are chances that your vehicle will be towed. However, before you concern yourself with towing, one should prioritise their health and safety first. However, if your car met with an accident and is no longer safe to drive, the best and the foremost thing you can do for yourself and your car is to get it towed by the cheapest car towing in Sydney.
Needless to say, before the tow truck driver arrives, you should know what your rights are regarding towing and what you need to absolutely look for. This article will guide you to some simple steps to avoid getting into trouble while having your vehicle towed.
Here are the steps you definitely need to know:
Determining if your vehicle needs towing
When you get into an accident, it is very obvious that you'll feel stressed and the easiest thing you'd feel doing is calling a towing company. But, the reality is that you might be able to get your vehicle back on the road by getting roadside assistance only from a company of towing in Sydney like Foxman Auto Service who deals with all automotive work including towing.
So make sure you take detailed notes of specifications and situation. Remember, not all companies that provide roadside assistance will provide towing services. Foxman Auto Service is the number one service provider for all your problems engaged with cars.
Prepare your vehicle for towing
Before your car tows, there are multiple things you need to take care of. Once you have gotten into the conclusion that your car will not work with a roadside service, you have to get in touch with a reliable towing company. And while you wait for the tow truck to arrive and retrieve your car, record the damage you see on the car and take detailed photos of it and the collision scene.
You can use these pictures to make sure the garage has repaired your vehicle up to the mark, and there is no trouble later with the insurance company as well.
Verify the towing representative who arrives
Verifying the towing representative who arrives is extremely important as many local truck drivers are already waiting on the side of the road and race to the occasion to try to get into new business. To avoid any kind of false or trouble, it is a wise idea to make sure the relevant information from a towing company. If a tow truck seems to show up too quickly (early even before the expected time), and you didn't call it, and you're not sure if he is from a reputable company, proceed with caution.
Read and Sign the paperwork carefully
The tow truck driver needs to provide you with an itemised invoice and not a blank contract. This way you'll be sure of what they're going to charge you to tow your vehicle to the location of your choice. Make sure that you only agree to pay to tow your vehicle and not to have your car repaired or service. Not all Sydney towing companies are reputable, so be very sure before signing any paper that asks you to pay for something you'd not wished for.
Foxman Auto Service is one of the most reliable companies when it comes to tow service in Sydney. They have a proven track record for providing the most genuine and hassle-free tow services to the people of Sydney. Visit Foxman Auto Service to know about their expert towing and automobile services in Sydney.