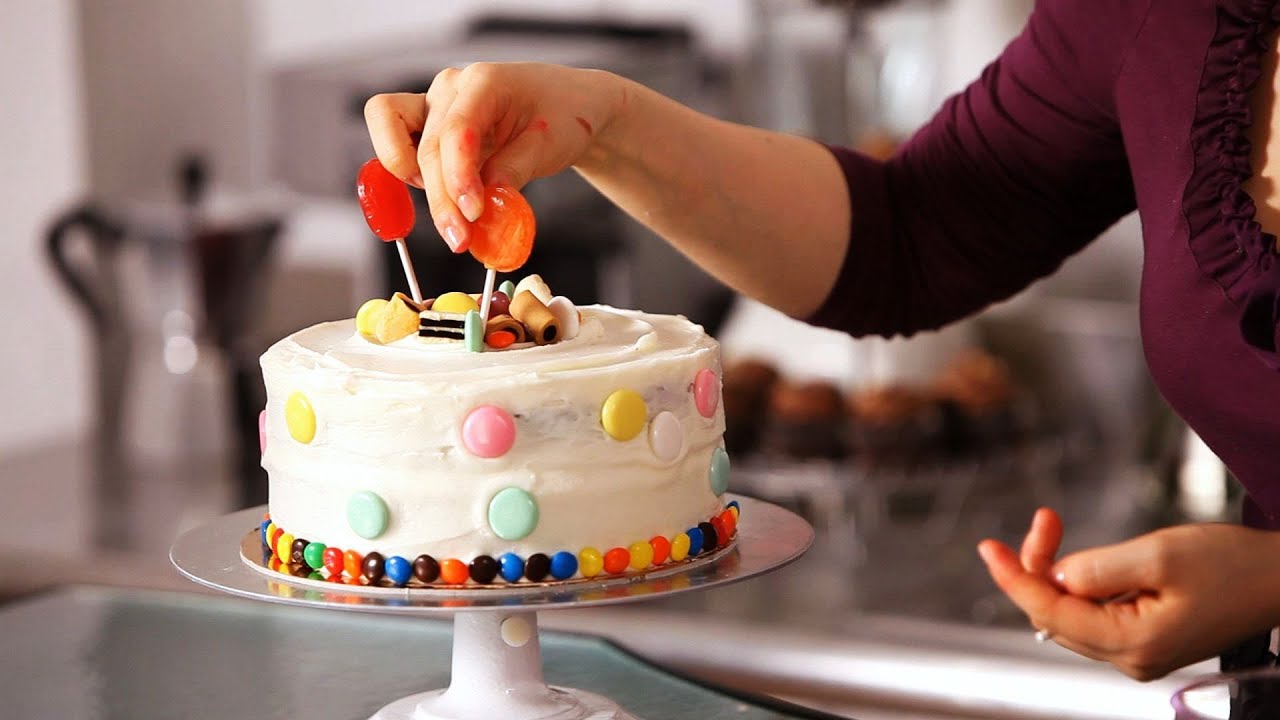 Top 5 Must-Have Cake Decorating Equipment for Beginners
If you are going through this article, you must have already perfected the art of baking cakes. Now is the perfect time to take your love for baking to the next level, which is: mastering the art of cake decoration. Baking involves mastering and improving recipes. Cake decorating is a different and unique concept. Decorating a cake can be either as simple as filling and frosting a chocolate cake with buttercream icing, or it can be as complex as piping detailed designed delicate flowers on top of a cake. At the end of the day, your goal of cake decorating should be to create and maintain a smooth, polished finish. Cake decoration is all about maintaining clean lines. Regardless of how complex the decoration will be, it should offer you precision. Jumping from baking cakes to decorating them can be quite overwhelming. By using the right cake decorating equipment, you will be able to master the art of cake decoration. Whether your new hobby includes baking cakes or searching for the best Easter cookie cutters, there is always that small investment you have to make. Even if you plan to switch from a similar hobby – such as from baking cakes to decoration – you still need to ensure that you have the right cake decorating tool to become skilled and successful.
Here top 5 basic cake decorating equipment you need to have in your kitchen:
1) Piping Bags
Piping Bags are the initial and important tool required to start cake decorating.
Two types of piping bags provide you with a professional finish on your cakes:
Disposable Piping Bags– These types of piping bags are usually available in all sizes. Once done using, you have to dispose of them in the trash.
Silicone Piping Bags– Reusable piping bags that you can wash and reuse again.
2) Nozzles
Nozzles are the second most important cake decorating equipment. They provide some of the most intricate and beautiful designs on your finished cake
A word of advice? Always go for stainless steel nozzles. They are easier to clean when you immerse them in hot water after using. Avoid plastic ones!
3) Food Colours
Three types of food colours are mostly used in the food industry these days:
Be it whipped cream, buttercream, or white ganache, Always use gel food colours with your icing. Gel-based food colours do not let the icing separate from the cake.
Good for cooking? Yes.
For baking? No!
Such food colours do not blend well due to the fat-based in icing cream.
Powder-based Food Colours
Like water food colours, powder-based food colours can be of great use during cooking. They are best avoided for baking as they contain additives. They also never offer you the desired colour, unless added in large quantities.
4) Cake Turntable
They are one of the best convenient baking gadgets that make your work a lot easier. It allows you to move the cake with ease.
5) Spatulas and Offset Spatula
Spatulas are great for scraping every bit of frosting or batter out of a mixing bowl. Offset spatulas are one of the most frequently-used cake decorating tools. It does a great job of levelling or smoothing your frosting down the sides and on top of the cake.
Are you a newbie to cake decoration and in search of the best cake decorating tools? Check out the exclusive collection of cake decorating tools by Cookie Cutter Shop. They also have a diverse range of cookie cutters and easter cookie stamps.