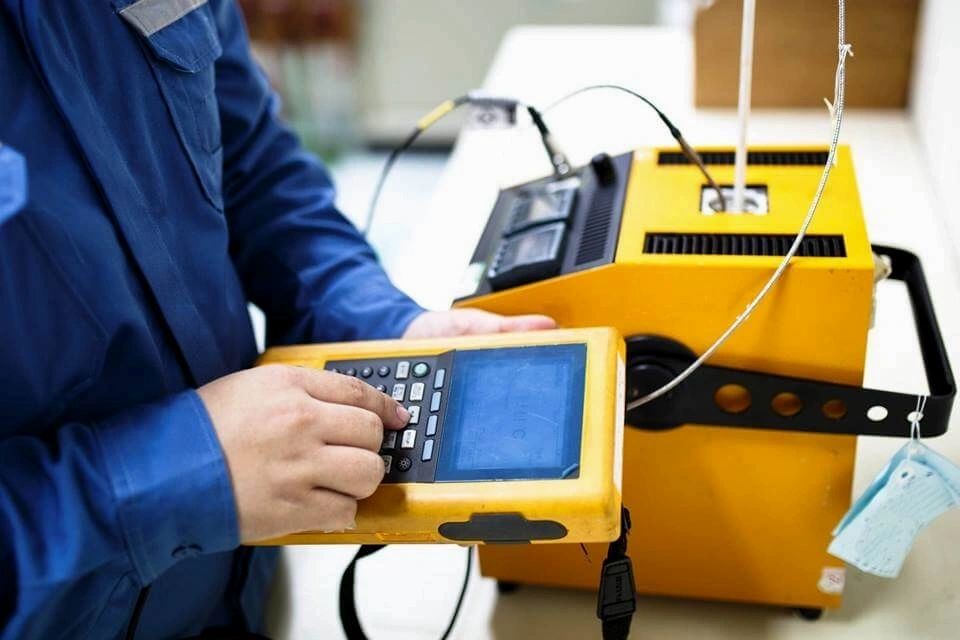 Significance of the Calibration of Measuring Instruments
Measuring instruments are used for many applications; this includes monitoring vibrations, detecting the level of noise generated during a music festival, at a concert hall, and even on the street at a traffic stop. It is also useful at an airport to monitor noise pollution, especially if the airport is close to a residential area. A sound monitor device is helpful to keep tabs on the noise at work as well.
Such devices' readings must be accurate since the data is used to ensure the safety of employees, customers, and people around, ensuring it is at the optimal level without any distraction. The measuring instrument must be taking accurate readings and one of the best methods to ensure this is to always calibrate the device before using it. There are several NATA accredited calibration services in Perth, providing top-notch calibration services. This article goes on to explain the importance of calibrating measuring instruments.
Importance of Calibrating Measuring Instruments
Calibration of measuring devices is essential to minimise the risks associated with wrong readings. This includes many measuring devices like those for sound, vibration, several applications like building acoustics, etc. Listed here is why it is so important to calibrate such devices:
A microphone is one component that is highly sensitive to environmental conditions, thus making it highly prone to errors when taking essential readings. Several instruments like those for sound and vibration will have a microphone; calibrating this instrument will ensure the reading is correct.
There is often a need for one to check historical data to compare readings. Making use of calibrated devices helps one be more confident to use this type of historical data.
Inaccurate data can lead to significant financial losses besides which it would cost extra to redo the process in the right manner. It is best to avoid this by taking all the necessary precautions and calibrating the device first.
For a project where data collection is being done in multiple locations, the consequences of wrong readings may have legal implications too.
Sound meters used at airports, streets, or the office to keep tabs on the noise pollution are monitored continuously to ensure the safety of the people. Calibrating these devices provide the data is authentic and can be used.
Vital Facts & Statistics
28% to 32% of the Australian workforce is exposed to loud noise.
Noise related injuries are prevalent in the manufacturing and construction industry.
Automotive and engineering trade's people make 16% of the claims for noise-induced hearing loss.
Long term exposure to loud sound causes hearing loss.
Noise at the workplace should ideally be below 50.
Benefits of NATA Accredited Calibration Laboratories
Calibrated from a NATA accredited organisation helps for benchmarking your performance.
It is a good method to be sure that all the data being collected is accurate and dependable.
This is one of the best methods of ensuring you gain a competitive advantage.
It is something that everyone would expect from a professional firm to prove the company's competency.
This is a suitable method of assuring the employees' safety at the workplace and limiting the firm's liability.
It is vital one has their measuring equipment calibrated before using it; especially when the data being collected is to be analysed for a project. There are several benefits of opting for NATA calibration in Perth, one of the main benefits is it increases your organisation's credibility.