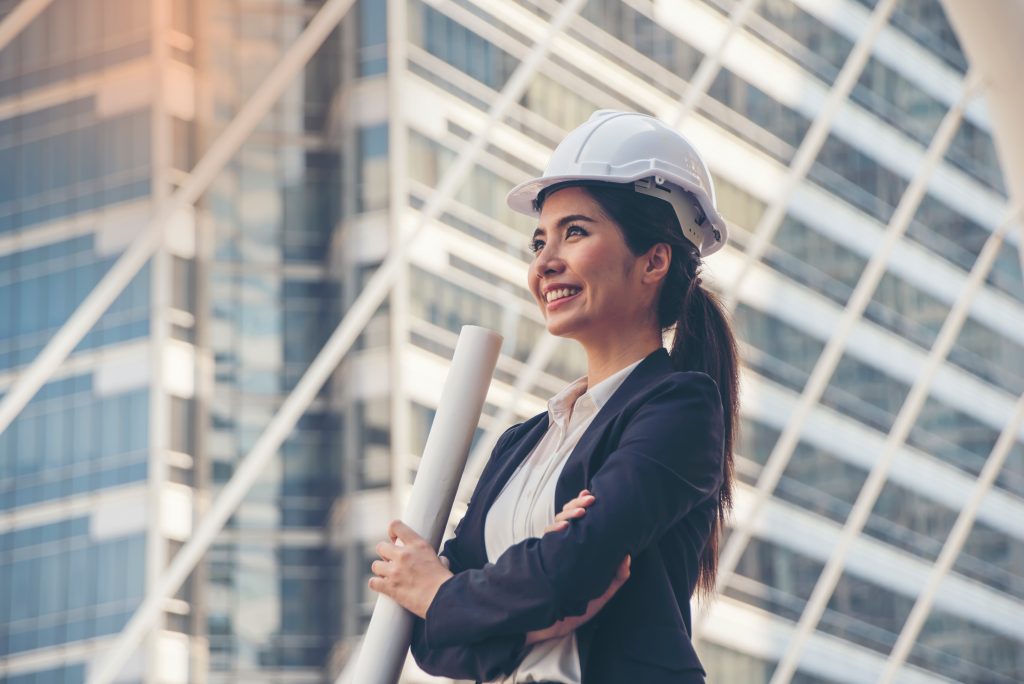 Reasons to pursue an Engineering degree in Australia
Engineers add innovations to the world that eases the life of humans. To train individuals to become such potential engineers, it is necessary to educate a person from a highly reputed institute that trains them theoretically and practically well. In Australia, engineering training institutes have space for all the enthusiastic individuals who dream of becoming engineers and make their nation technologically advanced and a beautiful place to stay in. The PR courses in Australia also stand a good chance for students in Australia, because of reasons like:-
Quality of education:-
The Australian degrees, qualifications, and courses work suitably well for overseas job prospects and other purposes. The Higher Times Education World University Rankings Engineering and Technology have listed seven universities of Australia out of the 100 best universities to study engineering. This makes Australia a top choice for international students aspiring or dreaming of becoming world-class engineers.
Significant addition:-
Australia's engineers have achieved a lot in different areas of engineering. Their achievements include a bionic ear, plastic disposable syringe, pacemaker, and many more. With the help of advanced technology, state government, and individuals the engineers innovate more, which later turns out to become an invention and efficiently serve the world.
Employment:-
The engineering graduates from different courses in Australia are fulfilling the needs of different sectors of engineering by contributing their skills and ideas. The Australian education holders are largely prioritised during the recruitment process in and other countries as well.
Prestige:-
As mentioned above, Australia is renowned for having some of the best engineering institutes in the world. These universities serve quality and versatility for all the courses of engineering. Australia is high- regarded for its expertise, in-depth training, and training individuals for innovative mindsets.
Monetarily beneficial:-
The Australian engineering courses, along with increasing an individual's prestige, also reward them financially well. The freshers at entry level are paid higher than others, and as soon as they progress, their pay progresses accordingly, which makes it a high paying package.
Contribution to society:-
With time, society faces challenges, and engineering training institutes in Australia train engineers to make it easier. Be it for medical equipment, building safety, home automation, or manufacturing of automobiles. The automotive courses in Australiatrain individuals to think out of the box that solves customer problems, and allows them to enjoy their drive equally. This benefits society in aspects like innovation, transformation, sustainability, and the rise of hope.
These are some of the reasons why studying engineering courses and PR courses in Australia could be beneficial on a long-term basis. Before one opts for courses like automotive courses or trade courses in Australia, make sure to meet the requirements below.
Requirements to study in Australia:-
A passport and a visa copy for the duration to study in Australia
An offer letter from a particular institute/university
TOEFL Score- 78-93, or IELTS overall score 6.5 (with no score of less than 6 in each)
Statement of sufficient bank funds
Evidence of overseas health cover
Documents that are listed on the Department of Home Affairs visa checklists
To fulfill these requirements consult a foreign education consultant, who can assist you with all your queries regarding the same.
Future:-
The constant need for engineers in different sectors of Australia and other countries has encouraged individuals to apply for visa sponsorship/ migration programs in Australia.
The requirement of engineers in different sectors like civil, mechanical, materials, plant, electrical, and telecommunication engineering is listed consistently in Skilled Occupations List (SOL) and Consolidated sponsored occupations list(CSOL)
Thus, if you wish to receive a quality education in engineering from Australia, and keen enough to innovate well in the technology sector, then contact Intech.edu.au to fulfill your dream.