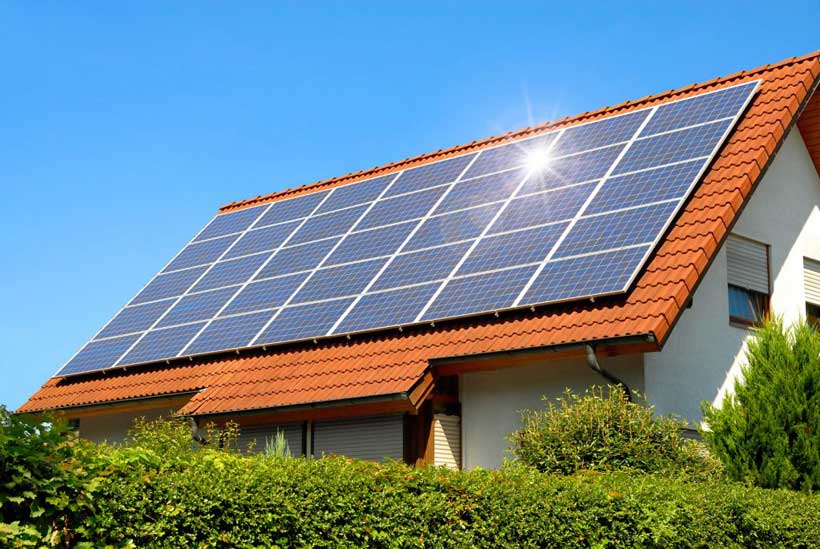 Don't know how many solar panel installations you require for your house? Article will guide you
Once you decide to install the solar system on your property, one of the most complex things to determine is how many solar panels does one requires. The buying and installing cost of the solar system will significantly depend on the number of panels. Unfortunately, most people do not have knowledge about certain requirements when it comes to deciding the number of panels.
In Brisbane, solar panel installation is preferred (be it commercial or residential); the following are the 5 factors one should consider while considering the solar panels Brisbane for their property:
Factor 1: How much solar power you need?
To determine your home's average use of solar power, take a look at your old utility bills. You can calculate home many solar panels you need by multiplying your household's hourly energy requirement by the peak sunlight hours for your area and dividing that by a panel's wattage. For example, if your home's monthly utility bill is $100 ($1200 for the year), then probably you don't need a solar array that produces $2000 worth of energy.
For more accurate statistics- look at the utility bills of both summer and winter. Check how much energy is consumed and how much you're paying according to the season.
Your solar panels will produce consistent power for over 20 years. Factoring in this kind of inflation must be a part of your consideration. Your cost savings from solar will increase as time passes, even if your usage doesn't change.
Factor 2: How many watts do you currently use?
Look at your utility bill for average usage. Look for "kilowatt-hours (or kWh) used" or something similar that indicates the total energy used. Then note the time period represented (usually 30 days). The average daily energy use of your home is your target daily average to calculate your solar panel needs. If you are using 1000kWh per month, that is 33kWh per day. This number will help you determine how many solar panels you need for your home.
Factor 3: Solar panel wattage- actual power production per panel
Different panels produce different amounts of power. That is why the answer to how many panels a particular property is not the same for all.
Solar panels are available in the market of different sizes. In general, it ranges from 45 watts to 315 watts. The watts number determines the amount of power that a specific panel produces. So, to power the same 6kW system, you'd need a lot more 45-w panels than you would 315-w panels.
The best way to determine the ideal size of the panel is to take the guide of a professional solar installer in Brisbane like Circuit Alert.
Factor 4: The Average Direct Sunlight
This is a big one. The same size of solar panel will operate differently in different regions. This is because the direct sunlight on the panel in a particular location will have a direct impact on the energy you can expect your home solar system to produce.
Factor 5: What Is the Effect of Solar Panel Size?
If you have a small or unusually shaped roof, solar panel size and number are important considerations. With a large usable roof area, perhaps you can sacrifice some efficiency and buy larger panels (at a lower cost per panel) to get to your target energy output. But, if your usable roof area is limited, or is partially shaded, being able to use fewer smaller high efficiency may be the best way to make the most possible power over the long term, ultimately saving you more money.
Considering all the above factors will give you an idea of the ideal number of panels for your electricity generation needs. Next, you should consider taking professional installer help to install the right solar system in Brisbane.